About Us
---
Searching for a Trusted Expert in Custom Cabinet Design Near Brea, CA?
Scane Custom Cabinets was started in 1991 by the father and son team of Roy and Matt Scane. With their knowledge and experience in both custom and commerical cabinetry, they started their family business with the goal of building every cabinet as though it were for their own home. In the decades that followed, Roy and Matt collaborated with their team of designers, builders, and installers, creating beautiful works of functional art that reflected their unique work ethic and craftsmanship, as well as the dreams and values of their clients.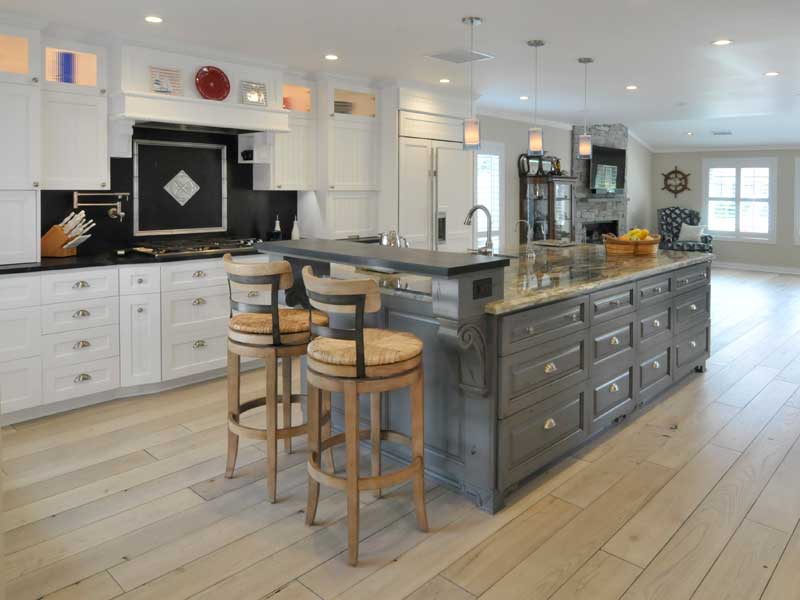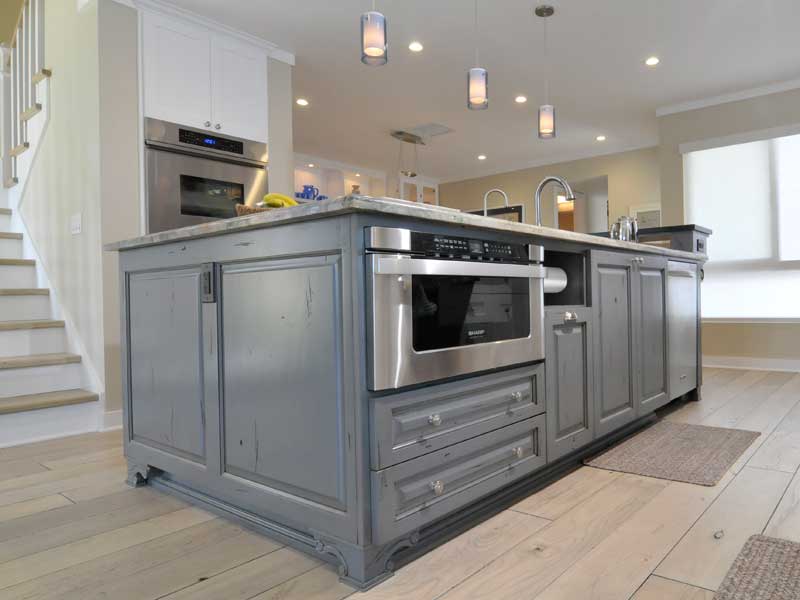 A Family of Premium Cabinet Makers
---
In 2007, Roy Scane passed away, leaving behind his legacy in the hearts of family, friends, and clients that he interacted with over the years. Today, Matt operates the business alongside his wife Marjorie, and their two children Zach and Rebecca.
With their dedicated team of professionals, they take great pride in delivering fine custom cabinetry and customer service to families and individuals all around Southern California.
Have Questions?
With great reverence to their strong heritage, family traditions, and an eye towards the future, Scane Custom Cabinets looks forward to building top quality custom cabinetry for decades to come! Please contact us today with any questions you may have regarding our company or the services we provide.
Contact Us