Home Office
---
Searching for the Industry's Finest in Home Office Cabinets and Furniture Near Brea, CA?
Since 1991, Scane Cabinets has built great quality custom cabinets, custom designed home office furniture, and other home office renovations and necessities for customers residing in the Southern California area, such as Brea, Whittier, Fullerton and Newport Beach. From fully customizable cabinets, desks, wood tops, file drawers, furniture accents, furniture toe, bookshelves, etc., Scane Cabinets can design and build your home office catered to your needs and desires.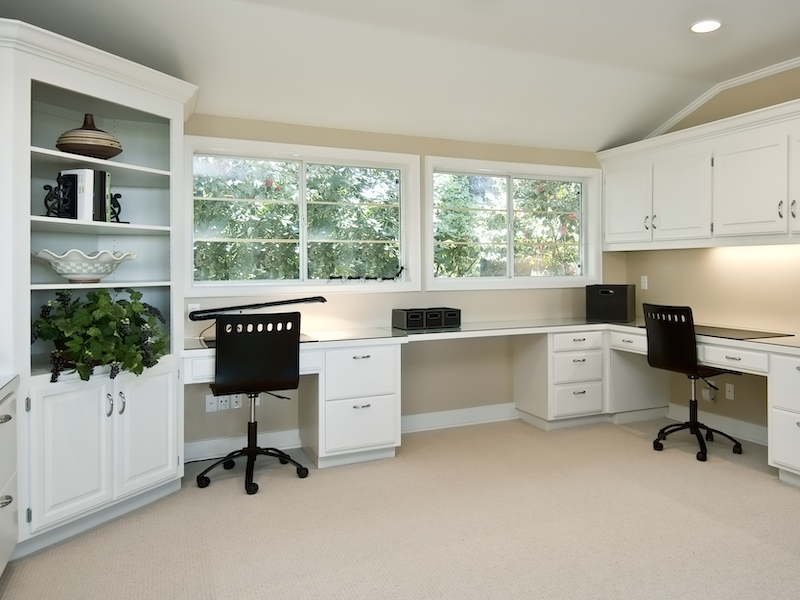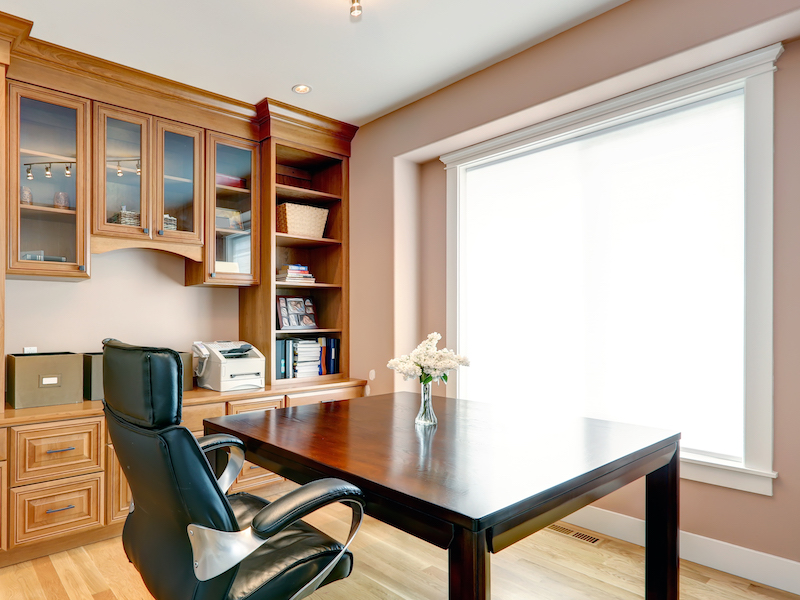 Custom Office Cabinets
---
For your convenience, we will go to your home and take all the accurate measurements for you. From there, we will provide you with an on-site estimate so that we can find a price range that works with your budget requirements.
Our team of professional and passionate experts provides unrivaled dedication to personal service coupled with incredible attention to detail. We relentlessly work on the job until we meet your standards and exceed your expectations. View our past work and projects showcased in our portfolio! Scane Cabinet provides our customers with a lifetime warranty on all drawer boxes, drawer guides, and hinges because we firmly believe in the quality of work that we do. To beautify your home office, contact Scane Cabinets today!
Get Started Today!
We offer a diverse assortment of premium designs, materials, and styles to choose from. Whether it's a small, complicating or in-between project, we can do it all! Please contact us today with any questions you may have regarding our company or the services we provide.
Contact Us